Arrow Limousine Worldwide has been serving the New Jersey, New York, and Philadelphia area since 1960.  We've had a very steady growth in corporate travel from the beginning, so almost 30 years ago, we were the first ground transportation company to offer a frequent traveler program to its clients.  The Arrow Appreciation Club continues to be a huge success, giving away more than $2,000,000 worth of free travel.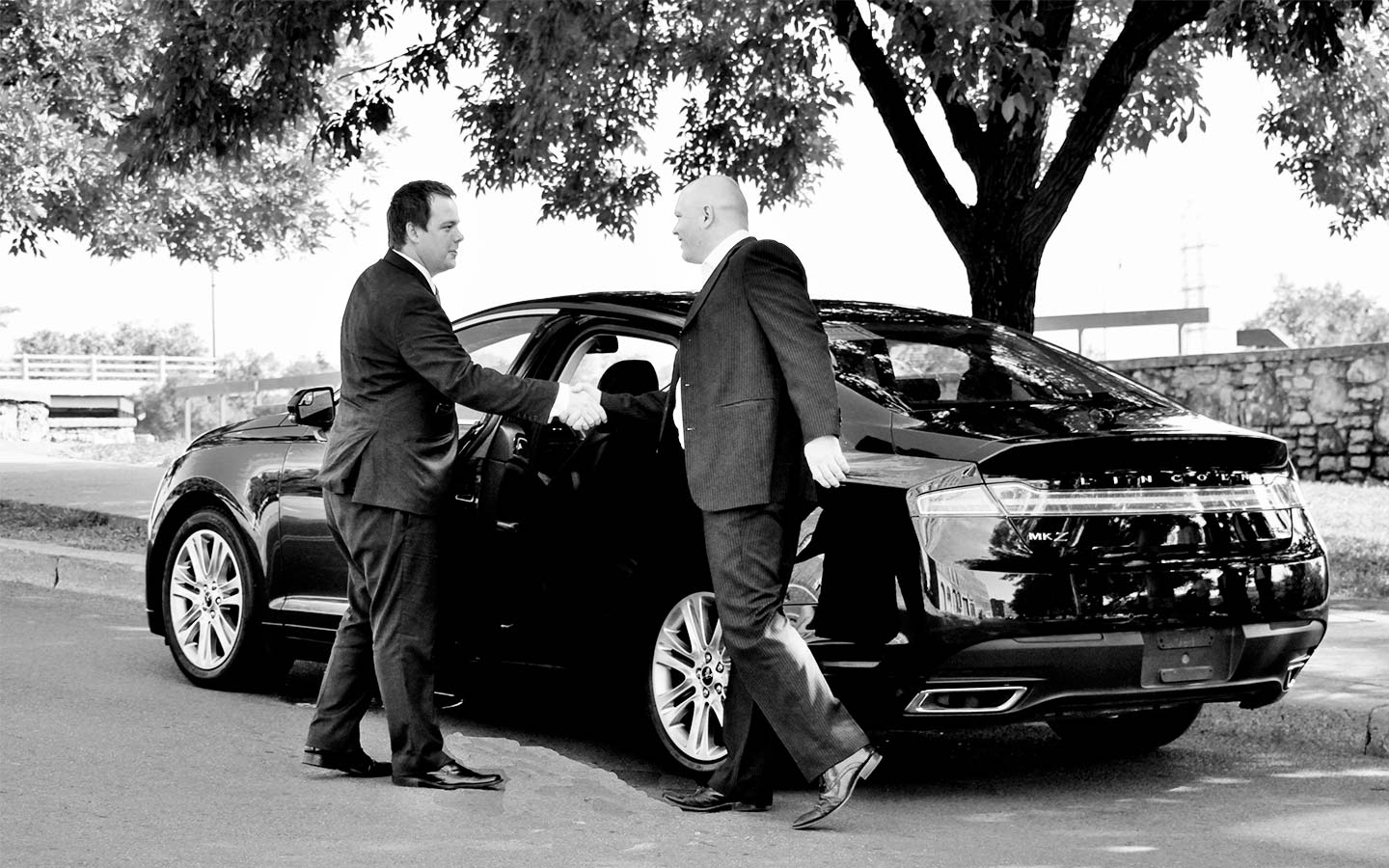 Our business travelers and leisure travelers have used their points for just about anything you can think of.  Some use them as soon as they have enough to upgrade their vehicle type, such as getting a stretch limo instead of a sedan.  Some let the points accumulate enough to pay for transportation needs for their daughter's wedding (wedding party limousine, guest shuttles, and airport transportation)
AAC points can be used for any of our services, even to pay your Arrow Limousine bill.
Many of our customers have also used their points for charitable purposes.  You may donate your points to any charity looking for car service in our coverage area.
We have thousands of business travelers that earn points on their company paid business trips, and then use them to pay for their personal travel.
The first step is filling out our Frequent Traveler Form. If you've traveled with us, and don't have an account yet, we will go back 6 months and credit all your travel.
The AAC is FREE to join, and the points NEVER expire.
Once you are a member, it's also much easier to book a reservation.  Each time you reserve via our Brand New mobile App, for both Android and Iphone, you earn 100 bonus points.  Arrow Limousine also runs different promotions throughout the year for our Frequent Travelers, that offer different ways to earn points faster.
If you have any further questions, please email info@arrowlimo.com or call 800-882-7769.